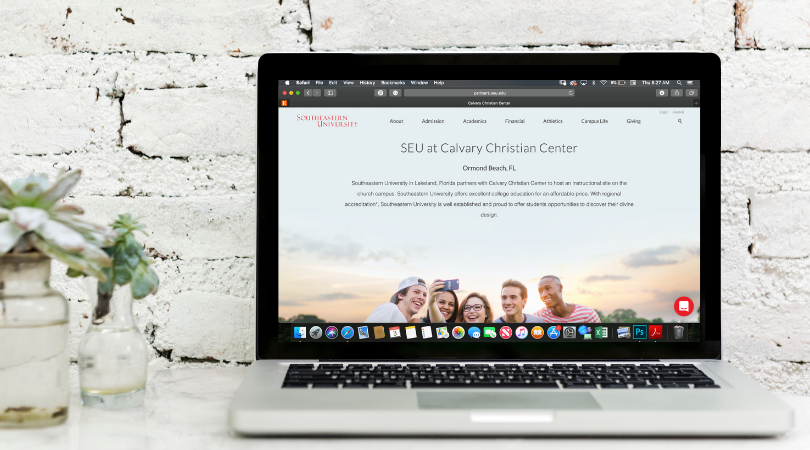 Average award amount is $15,500
98% of students receive scholarships and/or grants
500+ student jobs available on campus
SEU's tuition is ranked in the top 25% for affordability among CCCU schools (based on 2017–2018 data)
Interested in attending SEU at Calvary Christian Center? Fill out the form and we will get back to you as soon as possible with more information on becoming a student at our campus.
Preview day is an event for potential students and their parents. Come and see what we have to offer.
Classrooms

Common areas

Events

Calendar
Southeastern University in Lakeland, Florida partners with Calvary Christian Center to host an instructional site on the church campus. Southeastern University offers excellent college education for an affordable price. With regional accreditation*, Southeastern University is well established and proud to offer students opportunities to discover their divine design.